When it comes to gifts for women, flowers are an easy winner. Flowers are typically a popular love for most women and are enjoyed any time of year, whether it's a special occasion or whether it's just out of the blue. A surprise bouquet of beautiful fragrant flowers, will get any partner into the good books! As well, when looking for a gift for a friend, family member or colleague, flowers are a certain choice that will be received with joy and happiness.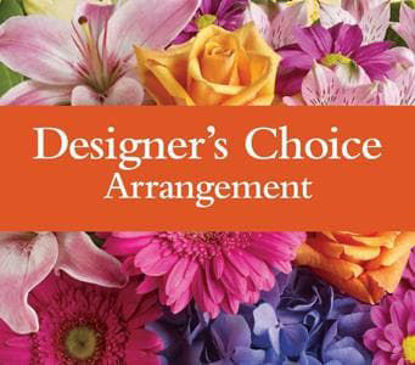 An arrangement of fresh, seasonal flowers.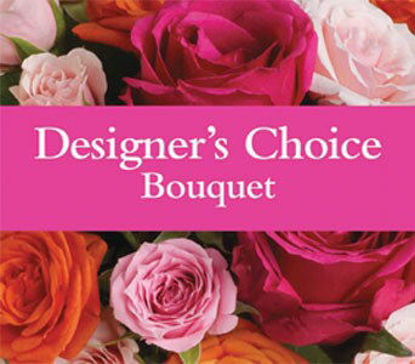 A bouquet of fresh, seasonal flowers.