Typically, flowers are not the first option you think of as s gift for a male. However, women are not the only ones you admire flowers. There are a number of options you can consider when buying flowers as gifts for men. We have a great range of gift baskets and hampers that might suit your male recipient. Also, you may be surprised to learn that men can enjoy receiving flower types like native flowers and you might also like to consider giving a plant as a gift.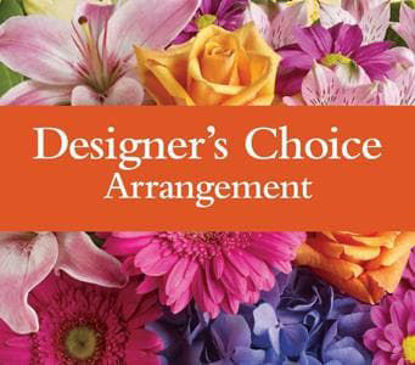 An arrangement of fresh, seasonal flowers.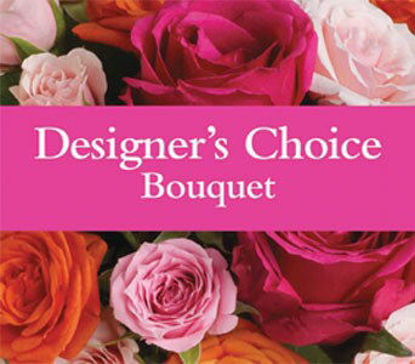 A bouquet of fresh, seasonal flowers.